We know technology and data makes marketing better. But that's only true if it was built for the purpose it's being used for. 
B2B Marketers have challenges that don't exist in other areas. The sales process can be long, drawn-out and involves several stakeholders taking time to make any significant buying decision. We believe the role of data and technology is to help B2B Marketers understand more about these complex buying journeys.
Data informs you of the next best action to take if you know it's robust and accurate data (as well as being compliant). It allows you to create the maximum impact based on a deeper understanding of that prospect.
It also validates or challenges your marketing activity. What is really generating the business results and can you demonstrate that based on transparent data that is truly a reflection on the prospects activity and engagement.
That's why we have built an analytics platform that gives you actionable insight and is 100% built for B2B marketers. We call it Journey.
Technology should the there to help you action data in a seamless and transparent way. It means leveraging data to create better marketing campaigns based on real insight that is different for every client. Journey helps clients deliver on this.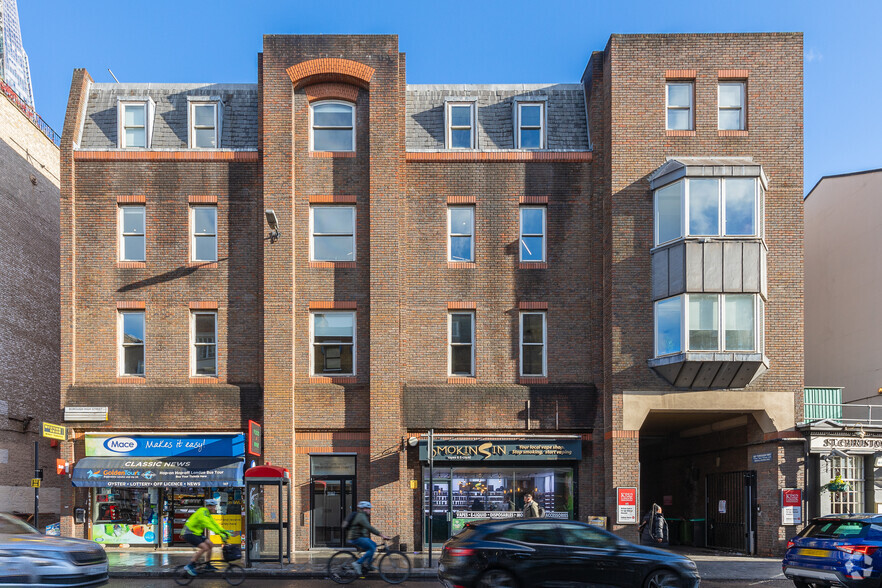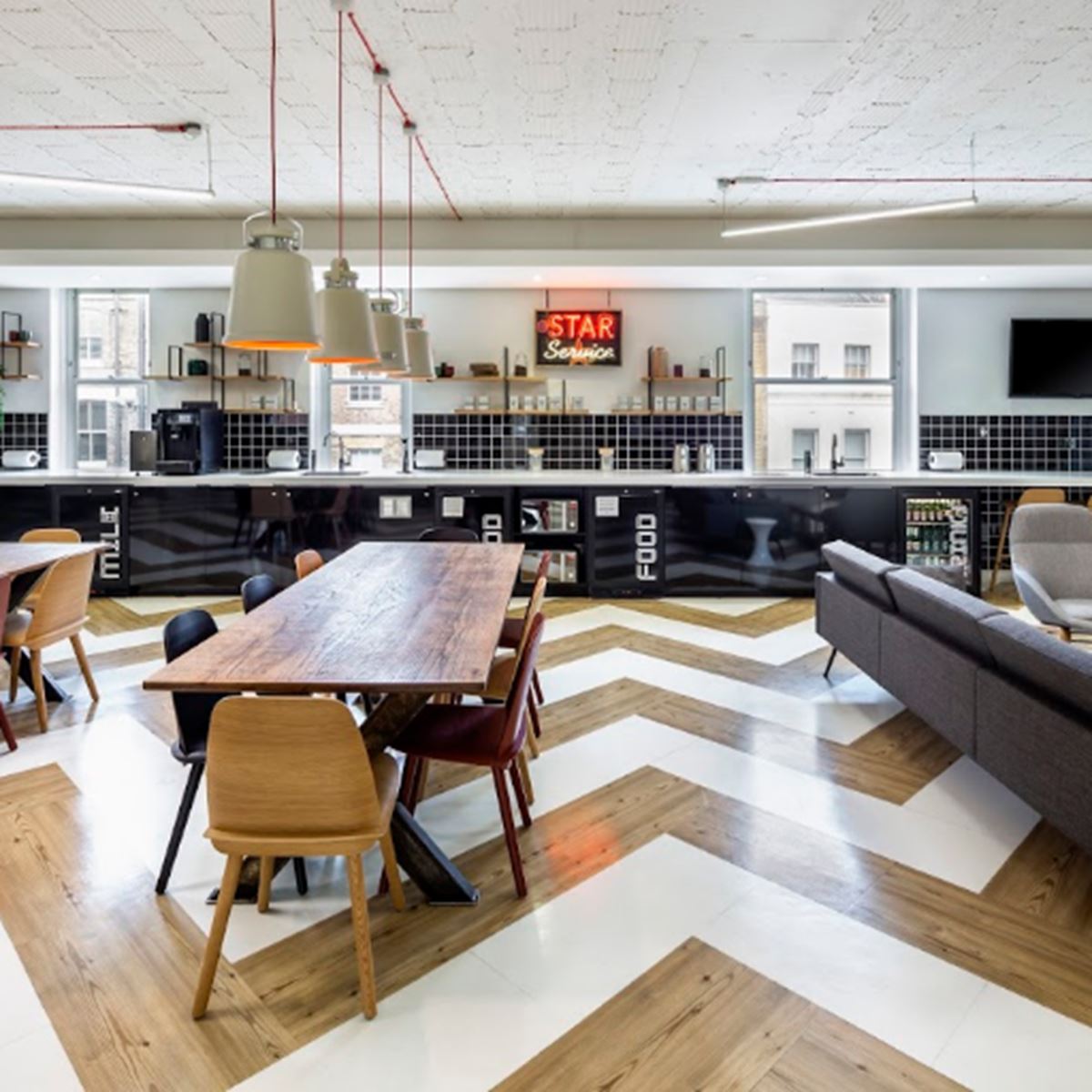 Book an online demo or come and visit us in our London offices
We're located at 109 Borough High Street, London, SE1 1NL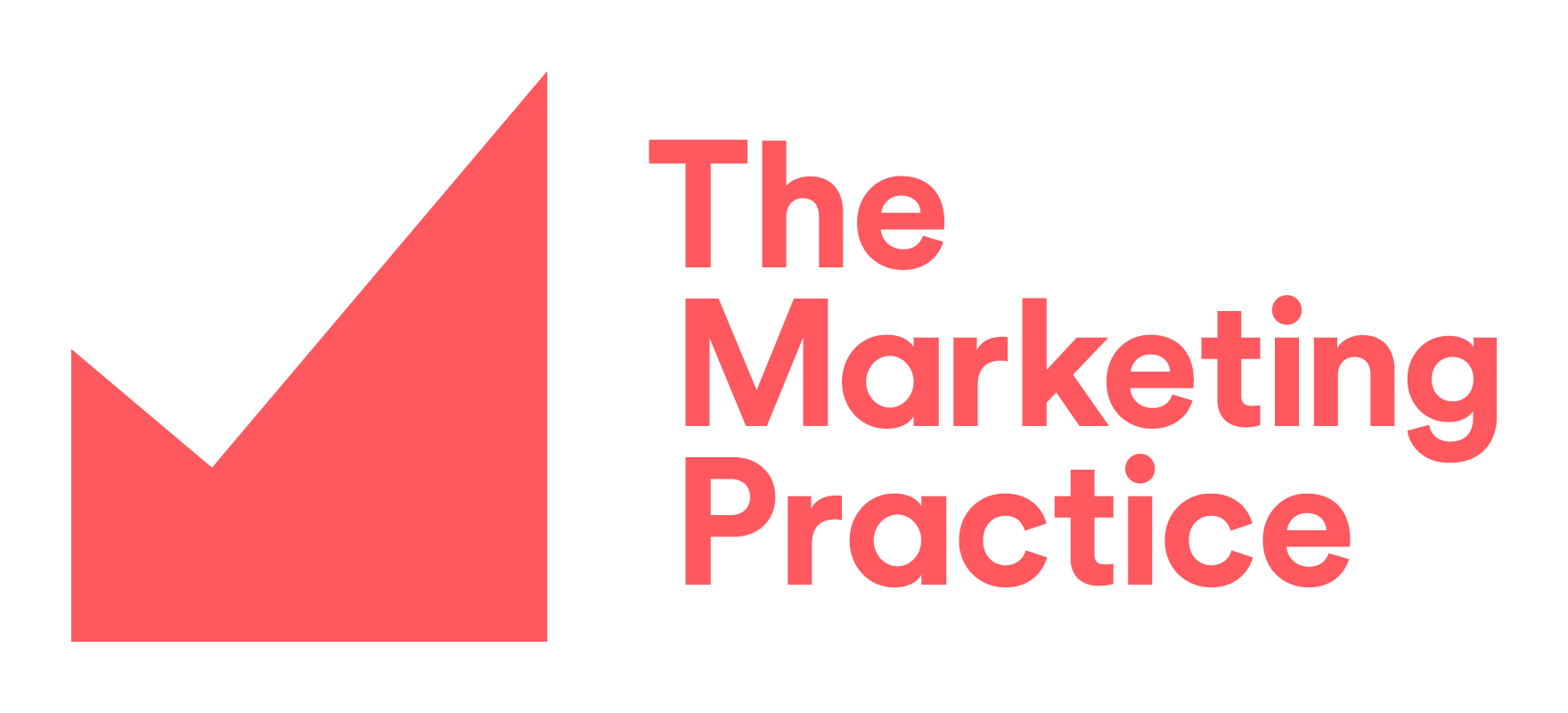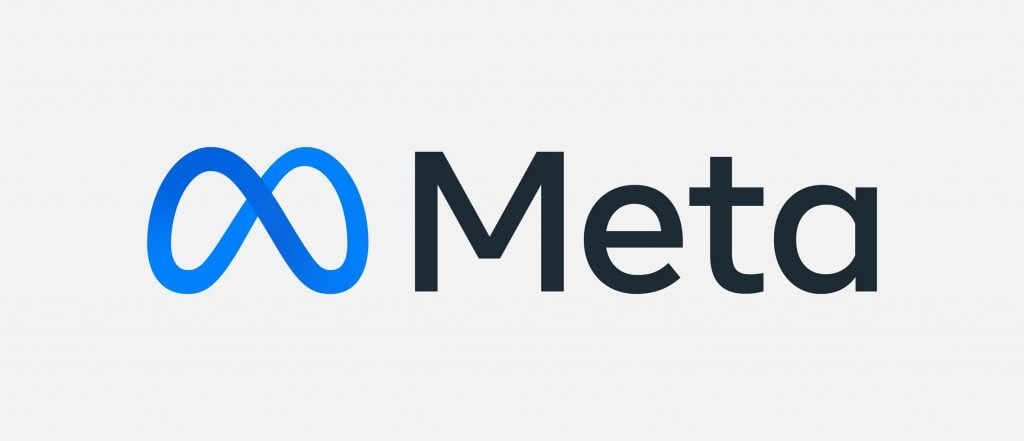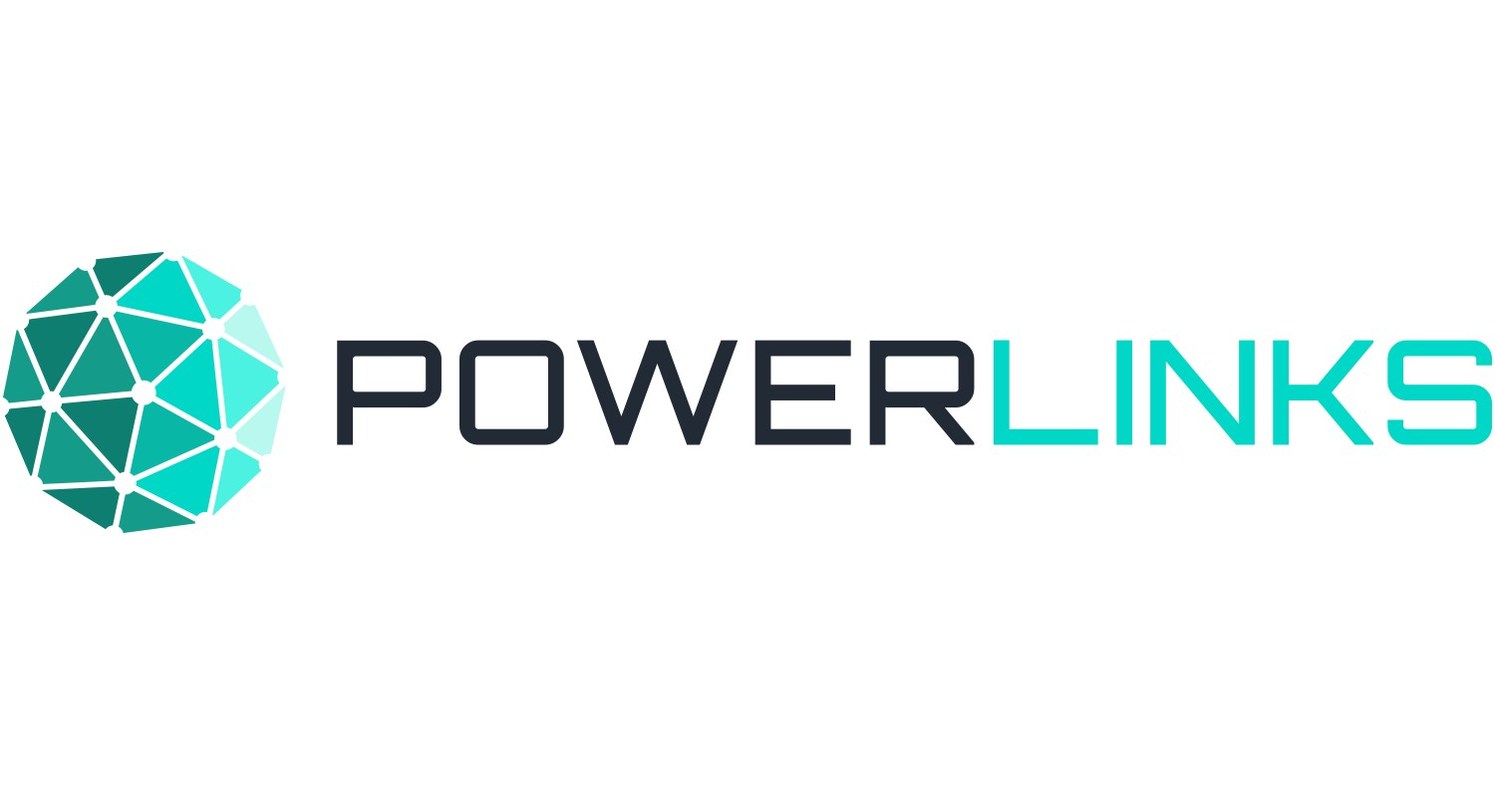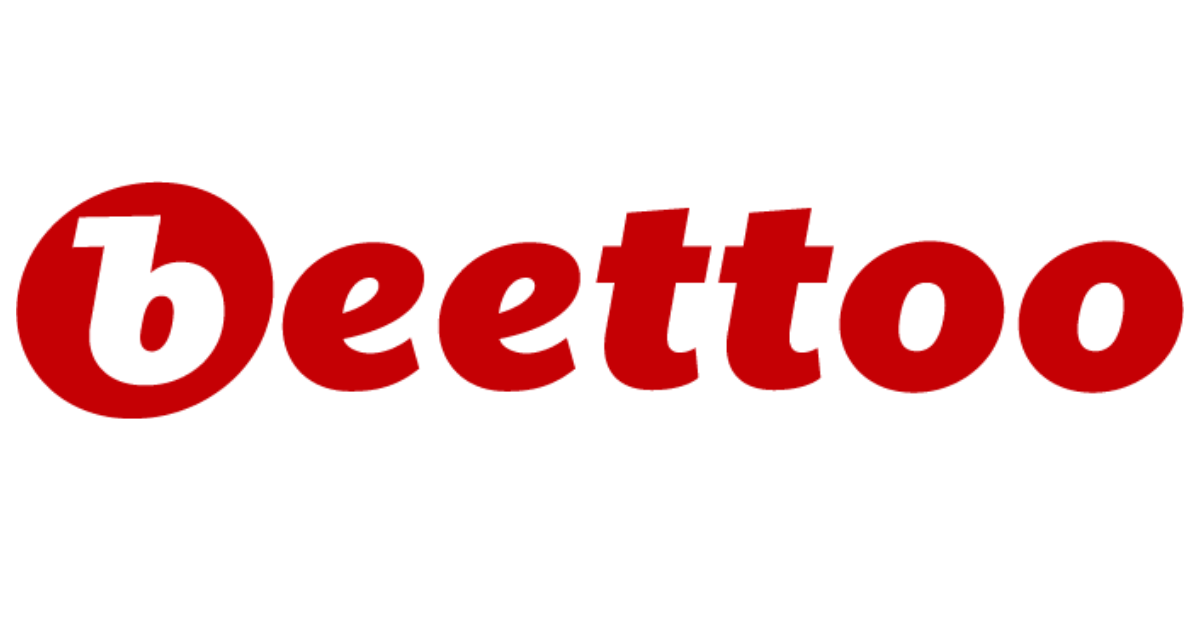 Senior SaaS sales
FunnelFuel is seeking a senior SaaS sales leader, who can help us take our analytics product to market, working under the leadership of our Sales Director William Goodacre
Digital ad ops
FunnelFuel is seeking a junio ad ops executive who can join our team and work under our head of operations, Mike Lock. 
Head of Customer Success
FunnelFuel is seeking a head of customer success, to help lead our client support function.
Application Form
Please fill out the application form below to apply for a position within our company.