Our mission is to power the technology behind B2B Marketing and Publishing.
We're working together to shape the future of B2B marketing. Just as we help our clients to build a foundation for growth, we're committed to empowering our team with the autonomy and opportunity to grow, both personally and professionally.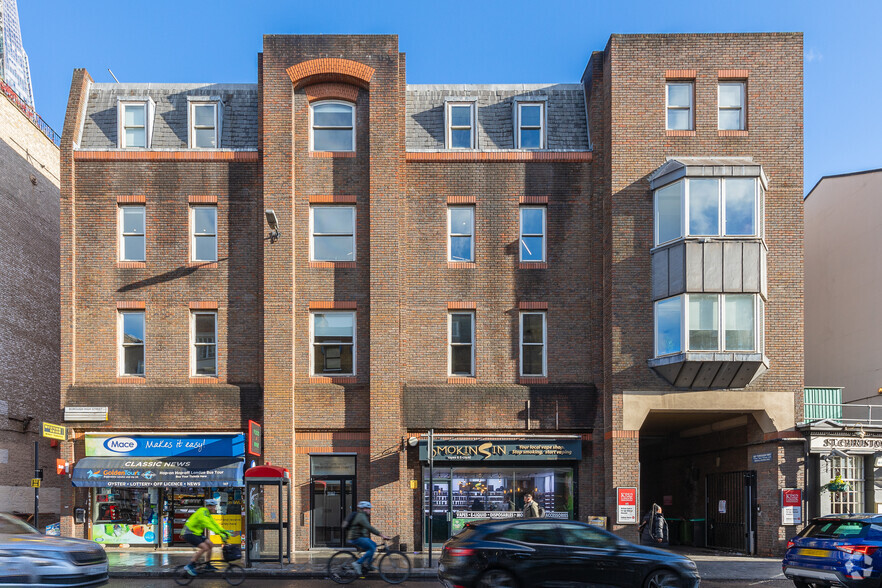 We're remote first, but with an office in London
We're located at 109 Borough High Street, just a 2 minute walk from London Bridge station.
Complete B2B Focus – we're unashamed to be sector specialists

100%

100%

A full technology stack that services publishers and marketers

100%

100%

Remote first with an office in Manchester

100%

100%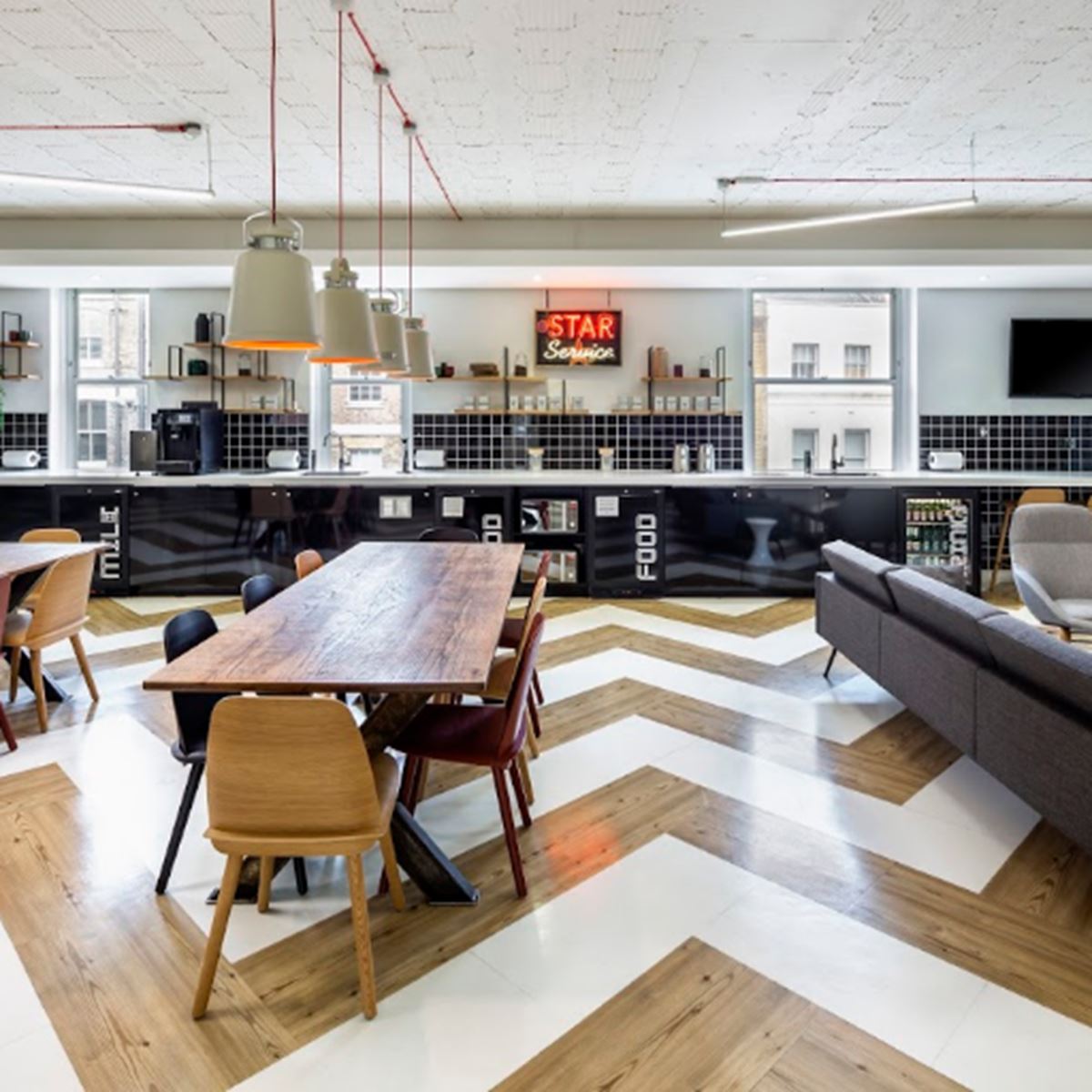 Application Form
Please fill out the application form below to apply for a position within our company.